Welcome to Hua Jai Thai Massage
Our Spa Massage Services
Aroma Massage uses fragrant essential oils extracted from flowers, herbs, and fruits to naturally enhance the benefits of massage.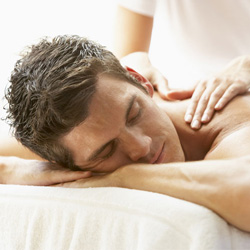 An ancient form of therapy designed to relieve pain in joints and muscles, reduce stress, enhance circulation of blood and preserve an overall healthy body and mind.
If you feel stressed and tired, and you need to get your energy back, try our Combination massage. This massage is extremely popular with customers.
Special Packages
Hua Jai Special Massage Packages